Are you an experienced mortgage broker interested in how to serve more clients in the Columbia area?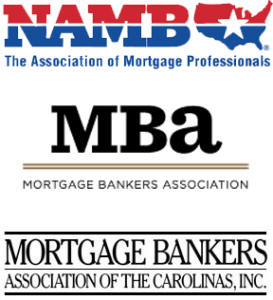 Do you support the higher standards of your South Carolina and National Associations? We are looking for experienced Independent Brokers and Offices in the Columbia area to serve our Clients.
Can you answers these questions positively?
Follow a practice of information transparency with the clients you serve
Strive to Increase accuracy and consistency in your loan processes and systems
Make every effort to be prompt and efficient and willing to develop systems to streamline the loan and approval process to better serve your mortgage clients
Dedicated to offering the best mortgage packages available
Keeping your costs low to better serve the individual mortgagor
Make yourself available in a timely manner to answer the concerns and questions of your clients
Follow the best practices for Mortgage Bankers and Brokers for South Carolina,  AND,
Do you desire more qualified clients to serve in the above capacities and earn more income

Contact us today for more information. 
| | |
| --- | --- |
| | Would you like more information on how "Intelligent Branding" can move you and your firm to the top spot with Mortgage Clients and Realtors in your area? Visit Rank Excellence SEO to find out more. |